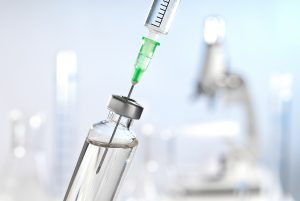 Botox is a great way to reduce wrinkles and look younger. It also has added benefits of being able to relieve headaches. Despite how great this procedure can be, there is the possibility of overuse.
Botox in Cary, NC, is meant to enhance your natural features, not entirely change your appearance. Botox injections are intended to reduce the fine lines and creases that appear on your face, and the right amount will do just that. However, too much Botox can cause your face to look frozen and mask-like.
How much is Too Much?
When it comes to Botox, there are two ways too much can be injected into your face. The first way is if too much of the serum is injected at once. The second is when you do not wait the appropriate amount of time between injections. The injections should also only be administered by professional cosmetic surgeons or registered nurses.
We understand how important it can be to reduce the effects of aging on many men and women. At Cary Plastic Surgery, we recommend waiting for at least three to four months between treatments. If you do end up with too much Botox and it is difficult for your face to move, you should wait until the treatment fully wears off before scheduling another treatment.