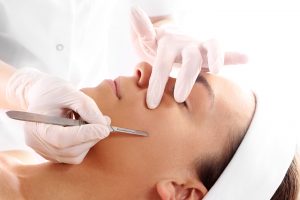 If you are interested in plastic surgery, it is essential to be as informed as possible before your consultation. Below are four things you should know before meeting with plastic surgeons in Raleigh, North Carolina.
Are You Healthy Enough for Surgery?
Before considering plastic surgery, you need to ensure you are healthy enough to go through the procedure. Most people are great candidates; however, it is critical to meet with both your doctor and your surgeon to ensure you are healthy enough to go under the knife.
The Name of your Procedure and What is Involved
Knowing the name of the procedure you want to be done and what to expect going into it can help you confirm with your surgeon what you are looking to have done. Knowing exactly what you want can also help weed out less than favorable surgeons, who may try and sell you on something that they say would work "better."
Know the Risks
Before going through with your procedure, you should be fully aware of the risks involved. Infection, scars, and unsatisfactory results are all risks you will take with any cosmetic or reconstructive surgery.
What are Your Goals?
You want to ensure you have clear goals as to what you want the surgery to do. Are you looking for an improvement in contour and a boost of self-esteem? Maybe you are looking to correct the damage done by an injury in your youth.