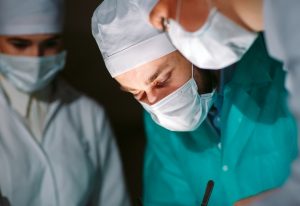 If you are interested in any plastic surgery, it is incredibly important to research on your own before visiting the first doctor that comes up in your searches. When searching for a plastic surgeon, there are a few important questions you should be asking them before you start talking details about your surgery.
Are they Board Certified?
Searching for board-certified plastic surgeons in NC is essential to ensure your potential doctor's commitment to excellence within the field. Certification by The American Board of Plastic Surgery will show that your surgeon has completed specialized training for their line of work.
How often have they Performed the Procedure?
When you are planning to have cosmetic or reconstructive surgery, you want to ensure that your surgeon is very experienced at the procedure you are looking for. No one wants to be someone's first, second, or even 50th patient on a particular procedure. The more experience your surgeon has, the less likely you will experience complications.
Will Other Medical Staff assist with the Surgery?
It is very important for you to be aware of the people that will be in the room during your procedure. Be sure to ask your surgeon who will be part of their support team and their qualifications. It is also good to know if there will be any emergency staff on hand or if there will be any medical students or interns involved.