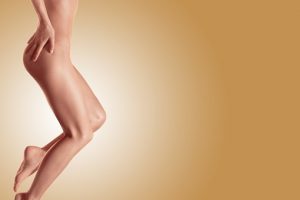 Plastic surgery procedures have become more popular in the last couple of years and to meet the demand for new, innovative procedures, there has been an increase in the types of procedures offered. The following procedures are thought to be the most popular ones for 2017:
Non-Surgical Procedures
Many people want to enhance their looks but the thought of having surgery and dealing with the post-surgery healing period turns them off to going through with a procedure. However, there are many new beauty procedures that do not require surgery. There is CoolSculpting, body contouring, and other procedures that are non-invasive and leave minimal scarring.
Increase in Male Plastic Surgeries
Since plastic surgery is rising in demand and popularity, procedures that were originally thought to be for women only are attracting men. Men suffer the effects of aging just like women and as a result, they are now choosing to undergo Botox, Body Contouring, Eyelid Surgery, and Liposuction. One of the most popular male surgery procedures is gynecomastia, or breast reduction for men. Some men suffer from excessively large or sagging breasts and with a gynecomastia procedure; they no longer deal with anxiety or insecurity over their condition.
The stigma surrounding plastic surgery is slowly disappearing as more people choose procedures to enhance and correct their bodies. Find out which plastic surgery will benefit you and give you the beautiful results you've always wanted!
To schedule a plastic surgery procedure from Dr. Hanna, one of the leading plastic surgeons in Raleigh, North Carolina, and nearby areas, please give us a call today at 919-233-1933 or 984-221-0403!