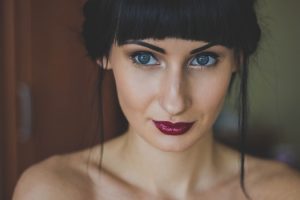 At Cary Plastic Surgery, Dr. Donald P. Hanna, one of the leading plastic surgeons in Raleigh, North Carolina and the surrounding areas, does his best to ensure your procedure process goes smoothly from the beginning to the end. He also makes sure your recovery process goes as quickly as possible. Read on for some tips to recover from your plastic surgery procedure.
Pain Relief: During your recovery process, Dr. Donald P. Hanna will provide you with a prescription for his recommended pain relief medication. If you would like to use an OTC medicine, Dr. Hanna highly recommends using only Tylenol due to potential bleeding risks from NSAIDS.
Avoid Sun: During your recovery process, it is important to avoid sunlight and to use sunblock when you do go out to protect your skin.
Schedule Your Follow Up Appointment: As one of the leaders in cosmetic surgery in Durham, NC, and nearby regions, Dr. Donald P. Hanna wants to make sure your plastic surgery procedure is as smooth and fast as possible. At your follow up appointment, it is important to address any concerns you may have. He will do a thorough check on how your surgery is recovering, offer tips to help with possible pain management, and other information you need.
To schedule your cosmetic surgery in North Carolina at Cary Plastic Surgery, give us a call at (919)233-1933 or (984)221-0403.