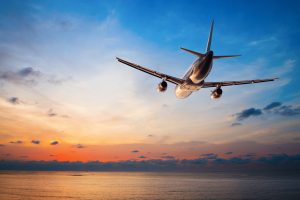 Medical tourism has become increasingly more popular; however, there are plenty of dangers associated with traveling abroad for surgery. If you are considering traveling to another country for a cheaper medical expense, please consider the below dangers before doing so.
Insurance coverage: Many insurance companies in the United States only cover procedures completed within the patient's home network area. Though some insurance companies are changing their stance due to the popularity of traveling for medical reasons, the trip and the procedure will most likely be entirely out of your pocket.
Lack of malpractice laws: One of the main reasons medical procedures are inexpensive overseas is due to the lack of medical malpractice laws. The lack of coverage for these issues doesn't always guarantee something will go wrong, but if you are unhappy or experience any complications, you have no resources to file a lawsuit in a foreign country.
Issues with recovery: Another concern with traveling overseas for surgery is that patients will be rushed through their recovery and get back on the plane quicker than they need. Even if the proper recovery time were allotted for, international flights would come with the risk of blood clots due to the high elevation. If you must get on a plane, it is recommended to get up and walk around every hour to maintain proper blood flow.
Follow-up care: When you undergo cosmetic surgery in Durham, NC, you will schedule several checkups with your doctor after the surgery, sometimes as far out as 12 months. When your surgeon is overseas, follow up care can be difficult to maintain.