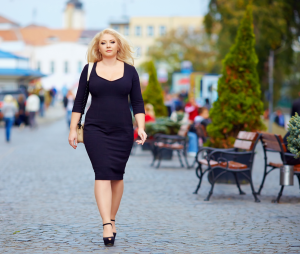 Regain your confidence with facial plastic surgery in Raleigh, NC! It is time for you to get your groove back and our team can help. Whether you are unhappy with your looks or sustained injuries during some type of accident, our surgeons are dedicated to boosting your confidence. We will walk you through each process, so you can make an informed decision about which surgery matches your specific needs.
Top Facial Surgeries:
Facelift- A facelift can reverse the signs of aging by tightening the skin on your face. The main targets of this surgery are sagging skin and loose skin.
Brow lift- This surgery targets the noticeable lines on the forehead while raising sagging eyebrows. By raising the eyebrows, your face will look more awake.
Nose Surgery- Many people dislike the shape or length of their nose, so they choose to go under the knife. However, a nose can also be repaired after it is broken.
At Cary Plastic Surgery, our goal is to make each client feel beautiful. We will be here to help guide you through the entire process and answer any questions you might have about our procedures. Give us a call at (919) 233-1933 to schedule a consultation.